Tag: DACA
Jul 6, 2022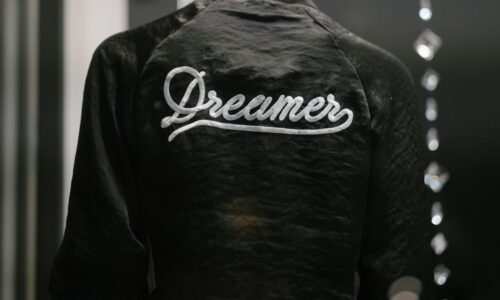 On Wednesday, June 6, the fate of the DREAM Act moves to New Orleans, and as immigration lawyers, the fact that it is still in the courts is discouraging on a number of levels, not the least of w...
Oct 8, 2021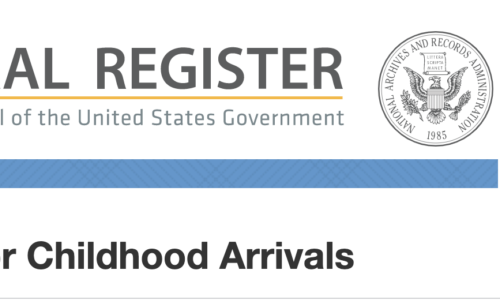 The Department of Homeland Security (DHS) recently announced proposed rule changes to the Deferred Action for Childhood Arrivals (DACA) program that we hope will take place. These changes seem necessa...
Jan 21, 2021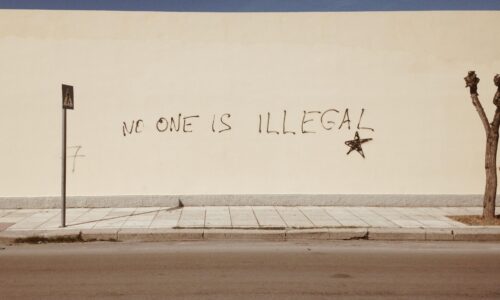 On his first day in office, President Joe Biden signed a document to send the U.S. Citizenship Act of 2021 to Congress "to restore humanity and American values to our immigration system," accordi...
Dec 8, 2020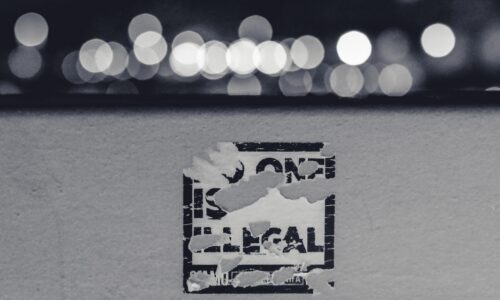 Last June, the Supreme Court overruled the Trump administration's attempt to end the Deferred Action for Childhood Arrivals act (DACA), but the Department of Homeland Security refused to accept new ap...
Oct 26, 2020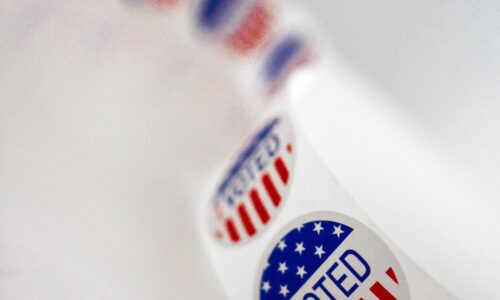 How will the upcoming presidential election affect immigration? We have talked here and on our Facebook page about how immigration may be the arena where President Trump has had the most impact...
Jul 30, 2020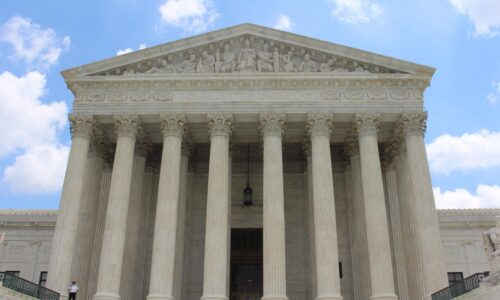 How chaotic is the current administration? On Tuesday, while we were working on a blog post on the July 17 ruling from Judge Paul W. Grimm of the U.S. District Court in Maryland that the Depart...
Jul 21, 2020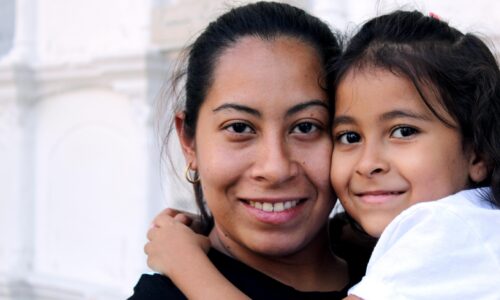 Our president has worked pretty hard to treat immigrants as a dangerous "other" since he announced his candidacy in 2015, but the facts still won't line up with that presentation. Recently, the Americ...
Jul 15, 2020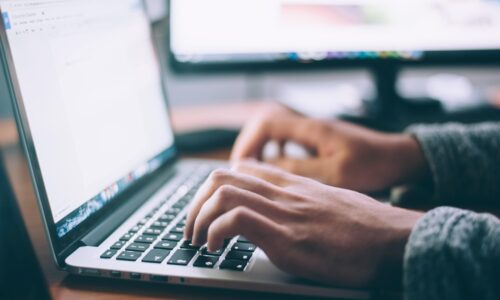 This week we've seen a few positive signs on the international education front. Nothing's great because, well, this is the Trump Administration, but they're better than they were. - Immigration and...
Jun 19, 2020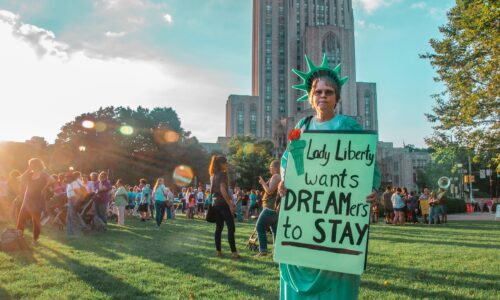 On Thursday, the Supreme Court overruled by a 5-4 margin the Trump Administration's 2017 decision to end the Deferred Action for Childhood Arrivals (DACA) program. That's good news, but it's not ...
Jan 7, 2020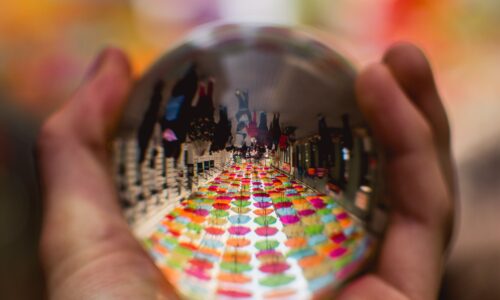 When people look into the crystal ball to see the future of immigration in 2020, they don't see anything pretty. The president has found that his core constituency responds well to anti-immigrant rhet...