Tag: DACA
Jan 7, 2020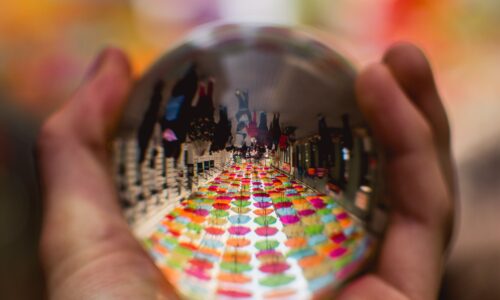 When people look into the crystal ball to see the future of immigration in 2020, they don't see anything pretty. The president has found that his core constituency responds well to anti-immigrant rhet...
Sep 25, 2019
[Updated] Recently, we wrote about how HB 1044 and S.386—the "Fairness for High Skilled Immigrants Act"—is anything but fair. Unfortunately, so much attention is focused on asyl...
Jun 4, 2018
On Saturday, June 9, the Honduran Embassy will present a day of free presentations for members of New Orleans' Honduran community with immigration concerns. The day was inspired by questions that aros...
May 29, 2018
Last week, stories of children emphasized the failings of immigration law, of the systems that foreign nationals encounter here, and of the current administration's outlook on the issue. The Departmen...
May 21, 2018
One of the disturbing elements of the Trump Administration's handling of immigration is its speed with which it brands undocumented immigrants "criminals." Multiple studies show that the relationship ...
Mar 20, 2018
In 2012, Arizona Governor Jan Brewer declared that those protected by President Barack Obama's then-newly created Deferred Action for Childhood Arrivals (DACA) program were not eligible for driver's l...
Feb 26, 2018
Monday morning, U.S. Supreme Court declined to hear the Trump Administration's appeal of a lower court's ruling that it had abused its power when Trump signed an order that would terminate Deferred Ac...
Feb 14, 2018
The debate to try to find an immigration reform bill that can get 60 votes has started in the Senate. One persuasive argument that is rarely made in favor of granting undocumented immigrants more perm...
Jan 26, 2018
The end of last weekend's government shutdown has put immigration reform centered on DACA in the middle of our political discourse. The question of what legislation President Trump will sign is the su...
Jan 24, 2018
On Saturday, The Women's March took place all around in the country including New Orleans. Like last year, the march addressed a menu of issues that women and supportive men have with the Trump Admini...