Tag: ICE
Jul 15, 2020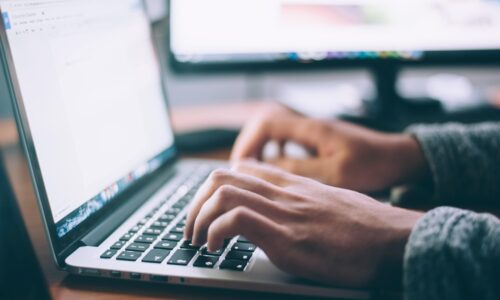 This week we've seen a few positive signs on the international education front. Nothing's great because, well, this is the Trump Administration, but they're better than they were. - Immigration and...
Jul 9, 2020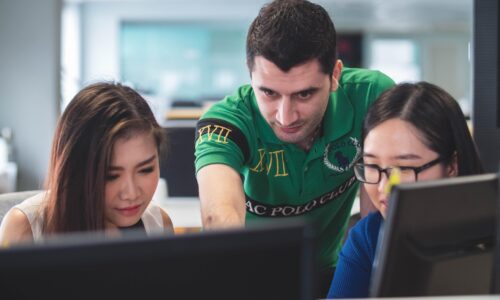 Much of the work we do in our immigration law practice is with international students and higher education institutions. This spring has felt off-kilter not only because of the stay at home order in L...
Oct 3, 2019
I am asked almost daily what it's like to be an immigration attorney. Before this administration, immigration law lived in the background. Many people didn't even think about immigration as a specific...
Jun 25, 2019
President Trump postponed the Immigration and Customs Enforcement (ICE) sweep that he announced would take place last weekend in 10 major American cities including New Orleans. Since he tied the delay...
May 10, 2019
Today, The New Orleans Advocate featured a story that investigates the financial incentives that have prompted sheriffs' offices in Louisiana to work with Immigration and Customs Enforcement (ICE) to ...
May 8, 2019
New Orleans Mayor LaToya Cantrell signed an Executive Order that created an Office of Human Rights and Equity on March 20, 2019. The order acknowledges that "after 300 years, many residents still face...
Apr 22, 2019
The Baton Rouge Immigrants' Rights Coalition has started an online petition asking the East Baton Rouge Sheriff's Office (EBRSO) to end an agreement with Immigration and Customs Enforcement (ICE) that...
Dec 23, 2018
What happens to my case now that the government is shut down? It depends on what kind of case you have and where the case is in process. Many different agencies play a part in the immigration process ...
Jul 20, 2018
In May, US Immigration and Customs Enforcement (ICE) announced that its Homeland Security Investigations division had been busy. In a press release, it said: From Oct. 1, 2017, through May 4, HSI ...
Jun 19, 2018
Right now, the outrage over the separation of families trying to enter the United States from Mexico—legally (despite Attorney General Jeff Sessions' assertions to the contrary) and illegally&md...