The Economic Impact of Immigrants in Louisiana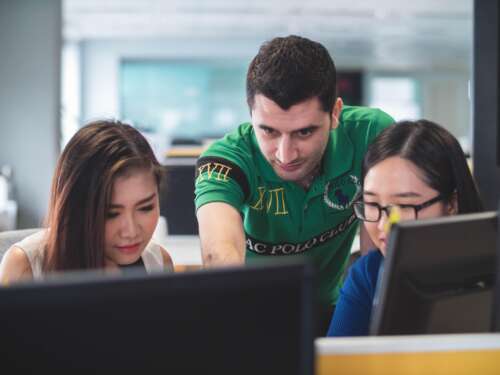 We have said repeatedly that immigration is good business, and as immigration lawyers, we see that's true. We deal regularly with professionals, business people, and students who aspire to find their way in America's capitalist system. Recently the American Immigration Council and the New American Economy released a study to show the economic impact of immigrants, and you can check out the data for your state at the AIC website.
In Louisiana, some of top line takeaways are that as of 2019:
- we have 195,129 immigrants, 4.2 percent of the state's population
- immigrants paid $1.3 billion in taxes and have $3.8 billion in spending power
- we have 18,920 immigrant entrepreneurs
- we have 76,302 eligible immigrant voters
Undocumented immigrants are often presented as a drag on the economy, but the study shows that the 57,397 undocumented immigrants are overwhelmingly of working age (84.1 percent), with a total household income of $800.8 million. They paid $85.4 million in federal, state, and local taxes, and they have $715.4 million in spending power.
Since we regularly work with international students, we were interested in NAFSA's tool to calculate the economic value of international students. It too has a state-by-stage breakdown, and for Louisiana, it shows:
- 6,062 international students
- a financial contribution of $212.6 million
- 2,079 jobs supported by their presence
The tool breaks down the data by districts and schools, with Tulane, LSU, University of Louisiana-Lafayette, McNeese State, and University of Louisiana-Monroe the top five schools (in order) for the number of international students and the revenue generated by them.
The opponents of immigration traffic in fear and prejudice, embracing worst case scenarios that justify their beliefs even when they fly in the face of logic and reality. Some people clearly can't be reached, but it's useful to keep this information in circulation because even though we shouldn't have to make the economic argument, it's the language that lawmakers speak. We have to be prepared to speak it.
Photo by Mimi Thian on Unsplash.