Tag: TPS
Mar 11, 2022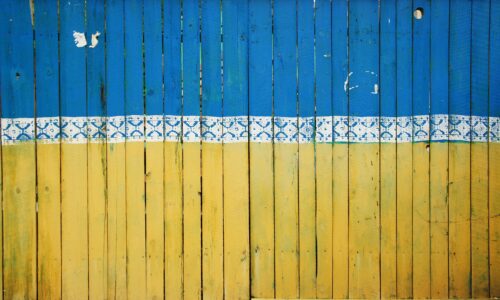 Russia's military actions in Ukraine have prompted the Department of Homeland Security to offer Temporary Protected Status (TPS) for 18 months to Ukrainians in the United States. TPS has been granted...
Mar 10, 2021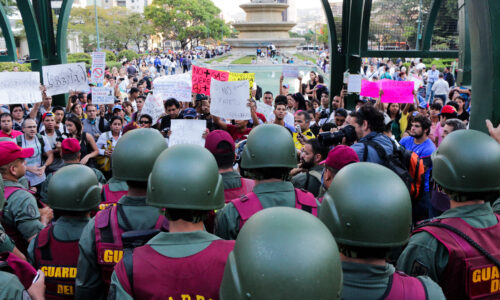 In another sign that we have a new administration, the United States granted temporary protected status (TPS) to Venezuelans on Tuesday. Former President Donald Trump repeatedly worked to end TPS stat...
Jan 21, 2021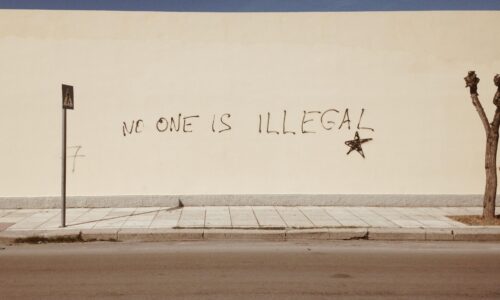 On his first day in office, President Joe Biden signed a document to send the U.S. Citizenship Act of 2021 to Congress "to restore humanity and American values to our immigration system," accordi...
Dec 9, 2020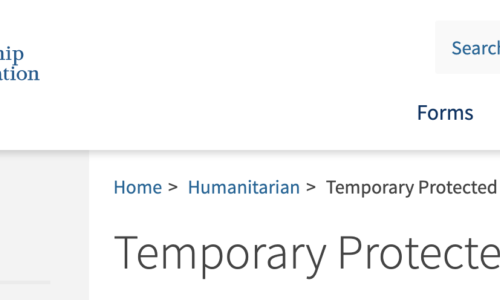 Many Temporary Protected Status (TPS) work authorizations were set to expire in January 2021. That date has been pushed back for those from Sudan, Haiti, Nicaragua, El Salvador, Nepal, and Honduras be...
Sep 25, 2019
[Updated] Recently, we wrote about how HB 1044 and S.386—the "Fairness for High Skilled Immigrants Act"—is anything but fair. Unfortunately, so much attention is focused on asyl...
Mar 15, 2019
Last October, The U.S. District Court for the Northern District of California issued a preliminary injunction against the suspension of Temporary Protected Status (TPS) for nationals from El Salvador,...
Oct 5, 2018
Earlier this year, the Trump Administration started the clock to terminate Temporary Protected Status (TPS) for those in the country who registered for it from Haiti, Sudan, Honduras and El Salva...
Jun 6, 2018
On Saturday, Leah Spivey of Gasparian Spivey Immigration will participate in a workshop for Hondurans in the Greater New Orleans Region who will be affected by the Trump Administration's decision to...
Jun 4, 2018
On Saturday, June 9, the Honduran Embassy will present a day of free presentations for members of New Orleans' Honduran community with immigration concerns. The day was inspired by questions that aros...
May 29, 2018
Last week, stories of children emphasized the failings of immigration law, of the systems that foreign nationals encounter here, and of the current administration's outlook on the issue. The Departmen...