Tag: Ukraine
Jun 27, 2022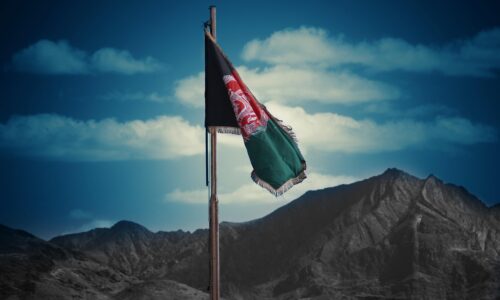 In March, we wrote about the way Russia's invasion of the Ukraine has exposed what looks like racial and cultural biases in our immigration policy. The New York Times told the story of people in Calif...
Mar 25, 2022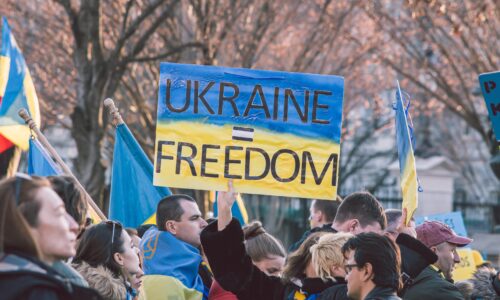 Sunday's New York Times featured a story about people fleeing the fighting in Ukraine trying to immigrate to the United States. As immigration lawyers, we're happy to see stories that reflect the real...
Mar 11, 2022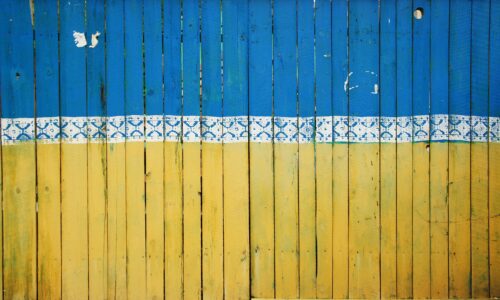 Russia's military actions in Ukraine have prompted the Department of Homeland Security to offer Temporary Protected Status (TPS) for 18 months to Ukrainians in the United States. TPS has been granted...