Tag: asylum
Mar 25, 2022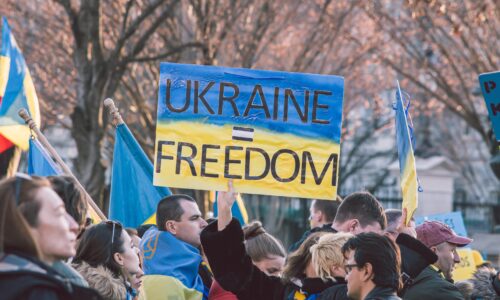 Sunday's New York Times featured a story about people fleeing the fighting in Ukraine trying to immigrate to the United States. As immigration lawyers, we're happy to see stories that reflect the real...
Jun 21, 2021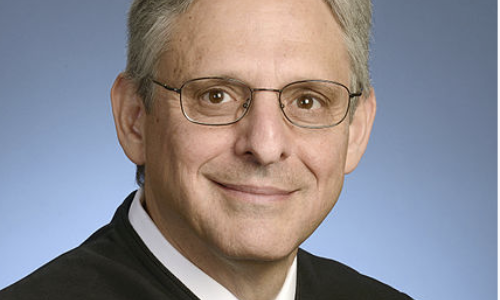 As immigration lawyers, we spent much of the last four years disturbed by the lengths the Department of Justice (DOJ) would go to fundamentally change the government's posture on immigration. The curr...
Oct 26, 2020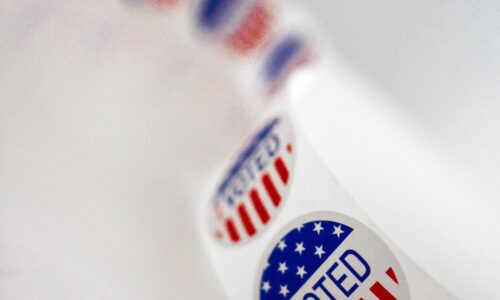 How will the upcoming presidential election affect immigration? We have talked here and on our Facebook page about how immigration may be the arena where President Trump has had the most impact...
Jun 8, 2020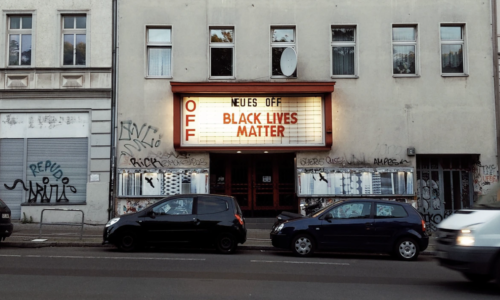 We are privileged to be immigration attorneys and work with people from all over the world. We have worked with asylum seekers who come to the U.S. to flee persecution on account of their race (among ...
Apr 21, 2020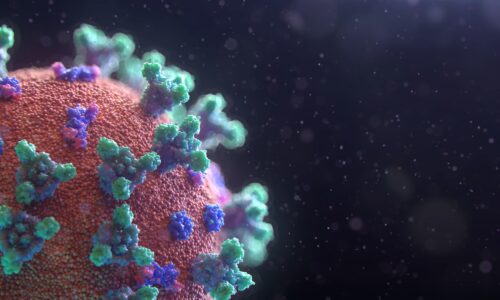 (Photo by Fusion Medical Animation on Unsplash) On Monday night, President Trump tweeted, "In light of the attack from the Invisible Enemy, as well as the need to protect the jobs of o...