Tag: vote
Oct 26, 2020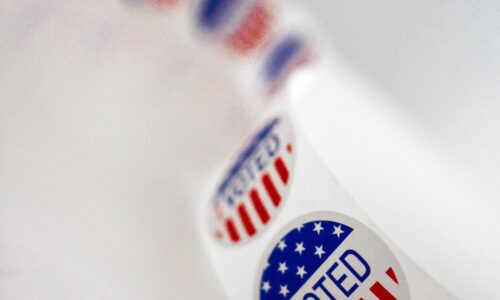 How will the upcoming presidential election affect immigration? We have talked here and on our Facebook page about how immigration may be the arena where President Trump has had the most impact...
Oct 8, 2020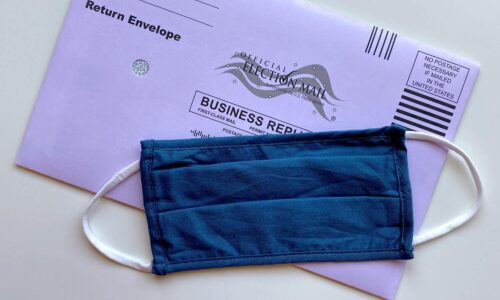 If you haven't done so yet, register to vote. We're based in New Orleans, and the deadline to register online in Louisiana is October 13. Mail-in registration deadlines may have passed wherever you ar...
Aug 20, 2019
People eligible to apply for naturalization need to do so now if they hope to vote in the elections in November 2020. Processing times vary from field office to field office, but the New Orleans offic...