Trump Administration Plans to Clear Immigration Court Dockets with Quotas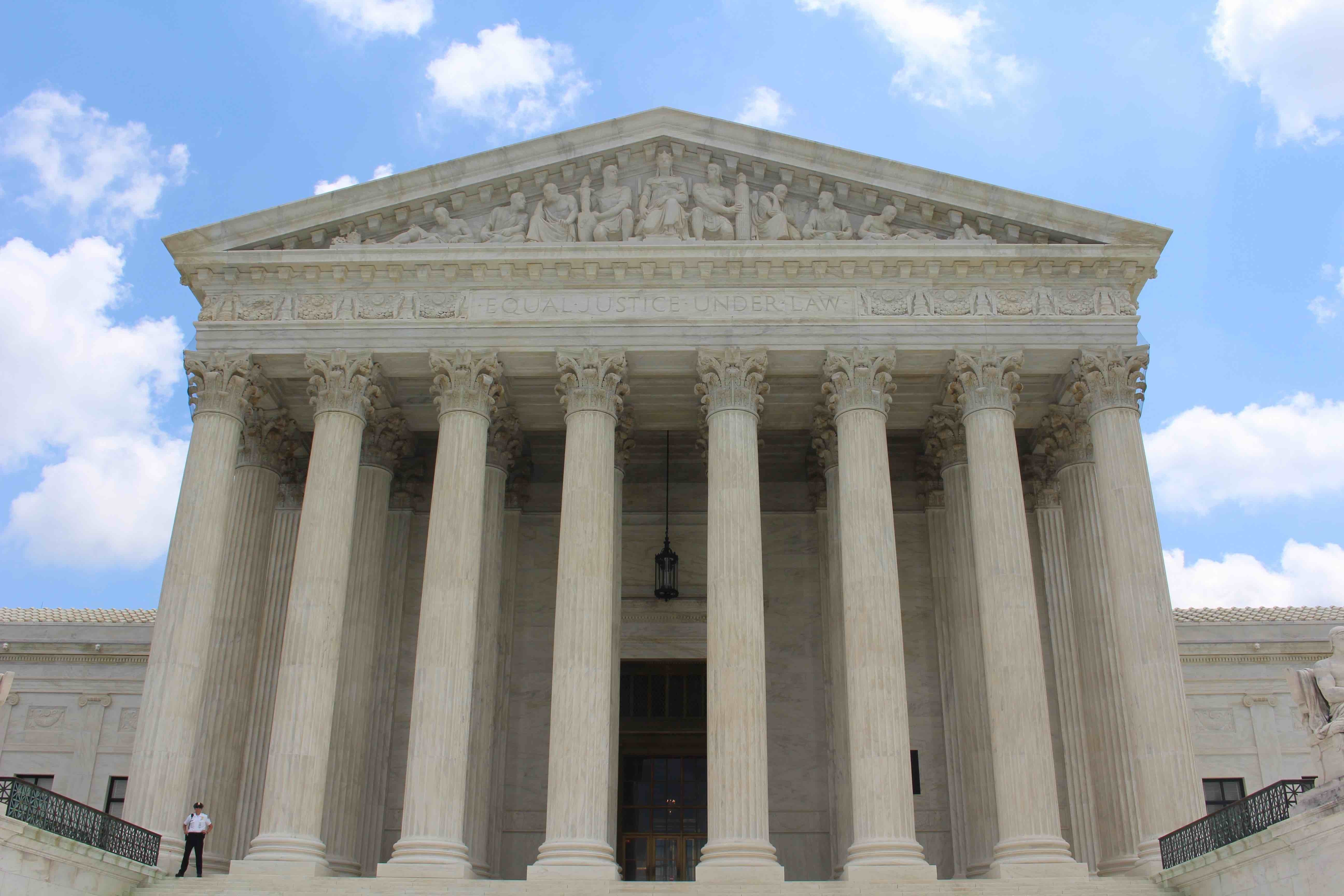 On this week's Last Week Tonight with John Oliver, Oliver drew attention to an asylum hearing that took fewer than two minutes. The judge asked a woman trying to escape gang violence in Honduras if she had tried moving to another city in Honduras. The gang had killed two of her brothers, but when she said no, her petition for asylum was denied after the judge asked only two questions. She was sent home to Honduras, where she was attacked by the gang member that threatened her in the first place.
The sequence was one example in Last Week Tonight's look at the broken condition of the immigration courts, and if Monday afternoon's news from President Trump's Justice Department comes to fruition, we could hear more stories that are tragically crazy. On Friday, James McHenry, director of the Executive Office for Immigration Review, directed immigration court judges to complete 700 cases a year at a time when the average is 678, and fewer than 15 percent are to end in a higher court.
"The purpose of implementing these metrics is to encourage efficient and effective case management while preserving immigration judge discretion and due process," he wrote.
The Wall Street Journal's Laura Meckler added:
In addition, they will be required to meet other metrics, depending on their particular workload. One standard demands that 85% of removal cases for people who are detained be completed within three days of a hearing on the merits of the case. Another metric demands that 95% of all merits hearings be completed on the initial scheduled hearing date.
According to Attorney General Jeff Sessions, these quotas and metrics represent an effort to deal with undeniable backlog that has swamped the immigration courts. Approximately 700,000 cases are waiting to be heard, but the judges' union is concerned that the quotas value speed over justice, and that they could actually lead to more of a logjam as many decisions may lead to appeals. "It could call into question the integrity and impartiality of the court if a judge's decision is influenced by factors outside the facts of the case, or if motions are denied out of a judge's concern about keeping his or her job," said Judge Ashley Tabaddor, president of the National Association of Immigration Judges.
Since many of these cases involve people fighting removal, an effort to speed up trials sounds like an effort to speed up deportations. The quotas also sound like a rejection of basic principles of the American judicial system. According to Dana Leigh Marks, a San Francisco immigration judge and spokeswoman of the judges' association. "Actual numbers are being bandied about and it is being suggested that judges should be rated about whether they complete 'x' amount of cases in 'x' amount of time. The whole concept we believe is an anathema to due process."
The new guidelines are not scheduled to take effect until October 1.