Gasparian Spivey Immigration Welcomes Lori Dowell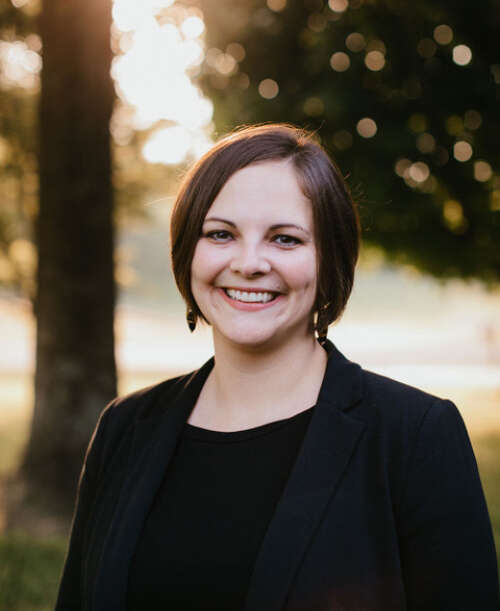 We planned to introduce Lori Dowell on the website last year, but, you know, COVID.
But better late than never. We're glad to have Lori on board full-time at Gasparian Spivey Immigration as an Associate Attorney. Kathleen and Leah knew her when she was in law school, so it seems like Lori has always been part of the family.
Lori graduated in the top 10 percent of her class from Tulane University Law School in 2016, and she received the prestigious Tulane 34 award.
She started her career as a paralegal in 2009 and worked with Kathleen and Leah for part of that time, then interned with the Executive Office for Immigration Review and the Loyola Immigration Law Clinic during law school. After passing the Louisiana bar in 2016, she moved to Central Louisiana to practice in Alexandria with Gold Weems Bruser Sues & Rundell, where she handled business and family immigration matters, as well as removal defense.
Lori has been working full time with us since December 2019 and handles a wide variety of matters including consular processing, waivers, and complex family, naturalization, and adjustment of status issues.
We're so glad to have Lori as part of the team because she's a fantastic attorney and cares a lot about her clients and her work. Also, her pet game is strong. Many of us have animals, but none of them compare to Lori's mastiffs. They're truly impressive.