Can Foreign Nationals Collect Unemployment Insurance During the Coronavirus Pandemic?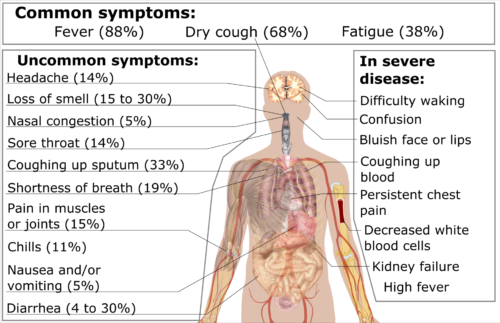 Recently, we've been receiving questions about how foreign nationals collect unemployment insurance—if they can receive it at all.
The short answer is yes, but …. Certain foreign nationals must demonstrate self-sufficiency when seeking non-immigrant or immigrant status in the US. This is often termed a "public charge" determination, and in that context, the receipt of certain cash or non-cash public benefits can affect an immigration application. The United States Citizenship and Immigration Services (USCIS) have announced that it will not consider "testing, treatment, nor preventative care (including vaccines, if a vaccine becomes available) related to COVID-19" as part of a public charge determination, nor as related to the public benefit condition applicable to certain nonimmigrants seeking an extension of stay or change of status, even if such treatment is provided or paid for by one or more public benefits (e.g., federally funded Medicaid).
USCIS also encourages anyone with symptoms that resemble COVID-19 (e.g., fever, cough, shortness of breath) to seek the necessary medical treatment or preventive services. USCIS has indicated that such treatment or preventive service "will not negatively affect any alien as part of a future public charge analysis." In general, USCIS does not consider unemployment insurance payments to be a public benefit under the public charge determination as it is an earned benefit. For more information, check out the USCIS webpage addressing public charge.
However, as immigration is a very complex area of law, we recommend you seek the counsel of an experienced immigration attorney about your specific situation.