The Women's March, January 20, 2018
On Saturday, The Women's March took place all around in the country including New Orleans. Like last year, the march addressed a menu of issues that women and supportive men have with the Trump Administration. On the weekend of the short-lived government shutdown, that list of rallying points included DACA, Dreamers, and immigration.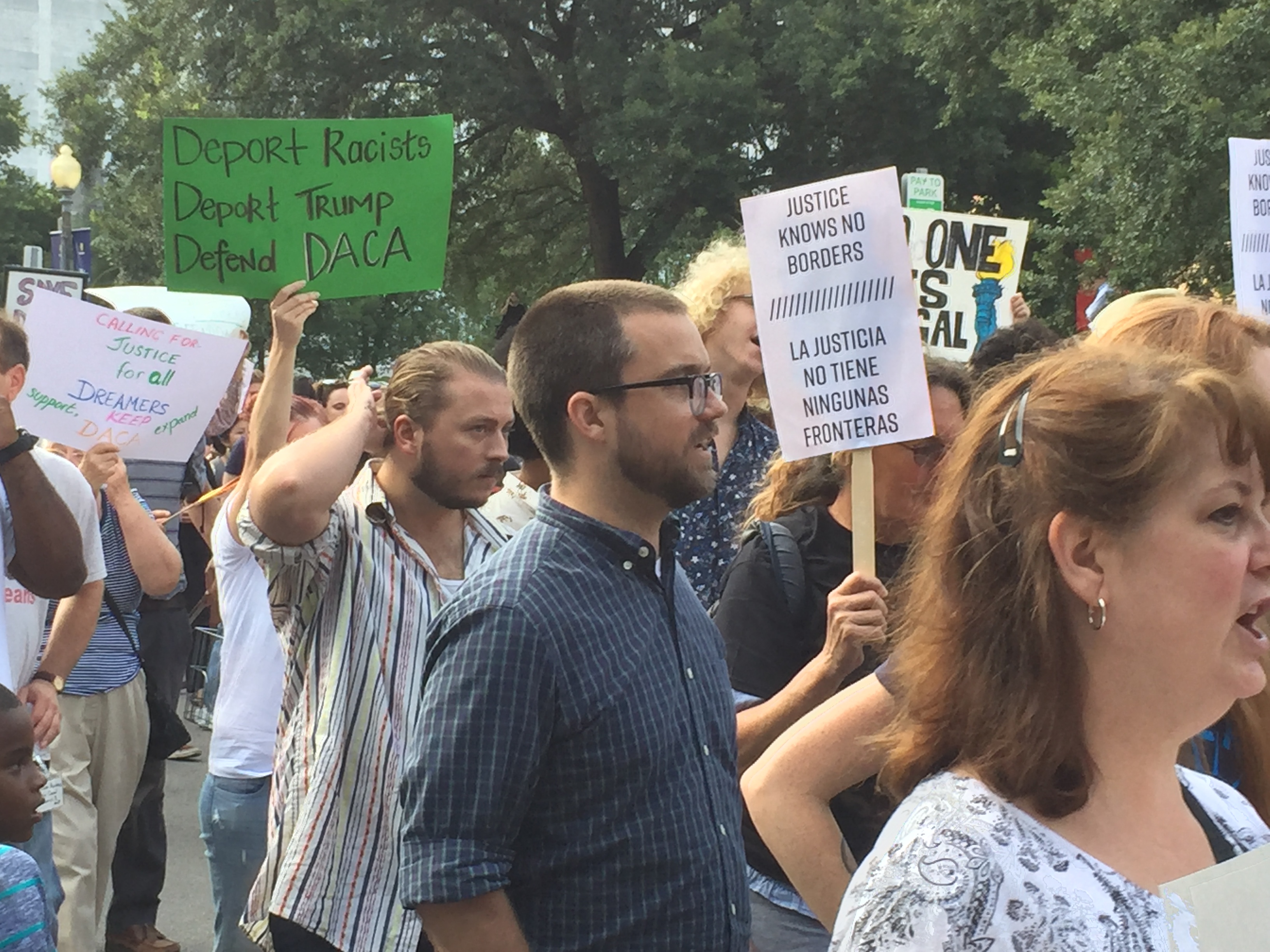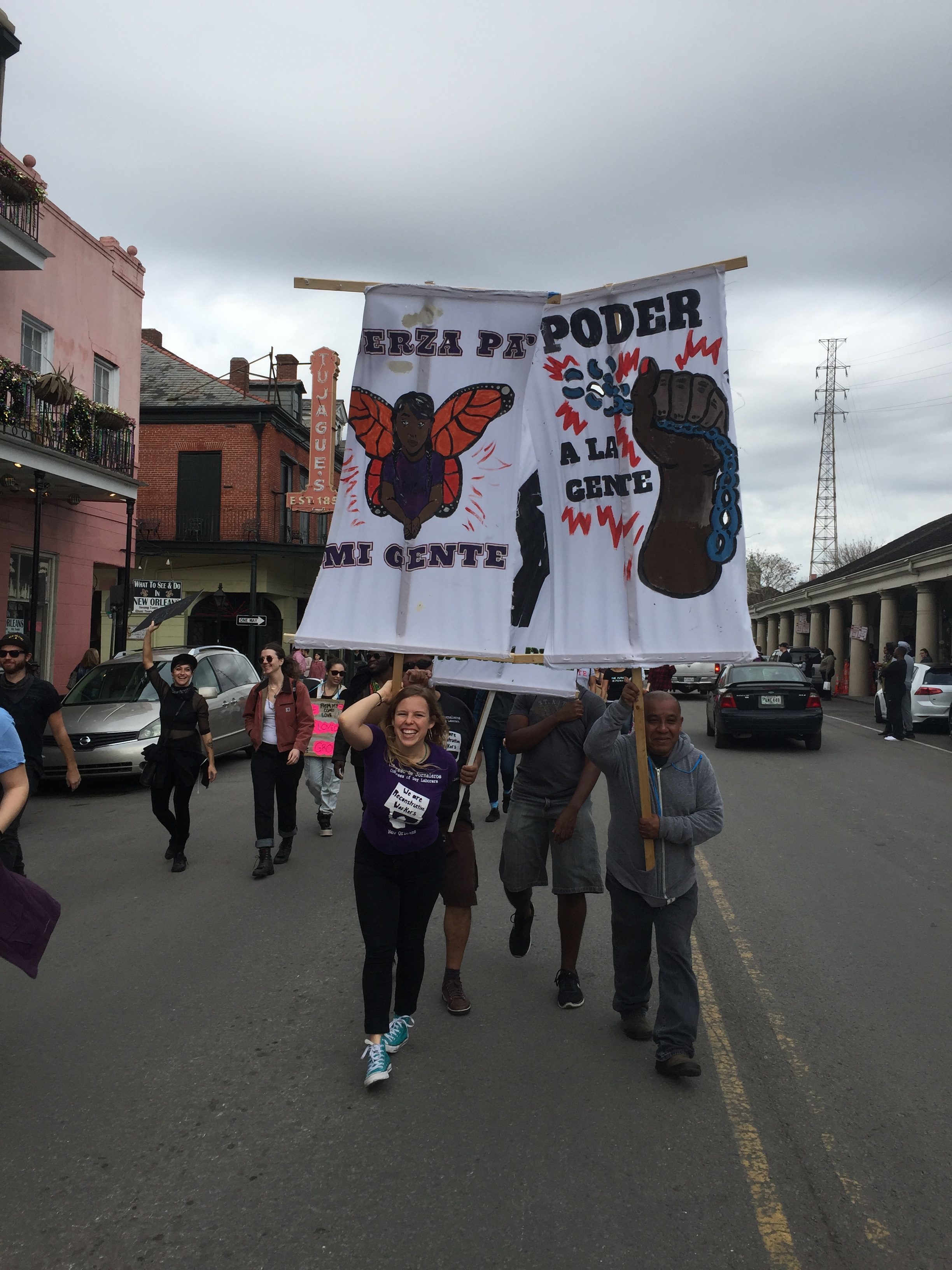 Nola.com posted a slideshow and a 15-minute video as the march passed one point outside Duncan Plaza. 
The New Orleans Advocate also posted photos from the march, some of which hint at the size of the crowd.