What We Think
At Gasparian Spivey Immigration, we are passionate about our clients, the law, the state of immigration, our city, and our friends. We'd like to share our passion and thoughts with you, and we welcome your questions and feedback.
Dec 8, 2020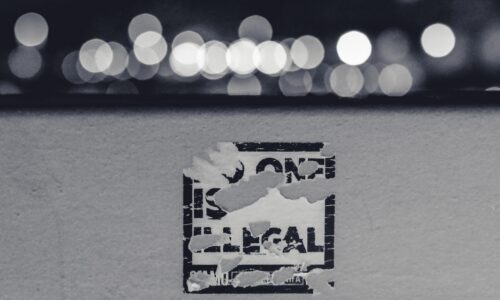 Last June, the Supreme Court overruled the Trump administration's attempt to end the Deferred Action for Childhood Arrivals act (DACA), but the Department of Homeland Security refused to accept new ap...
Dec 1, 2020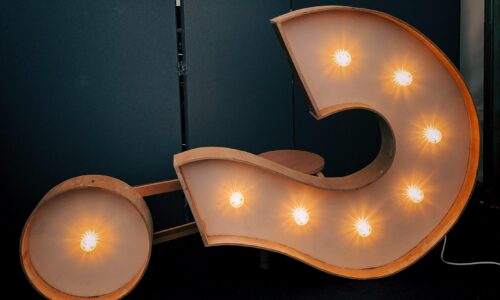 Recently, Kathleen Gasparian spoke via Zoom to international students that attend Texas A&M to answer their immigration questions. Since many of them are common questions that we get as immigration la...
Nov 13, 2020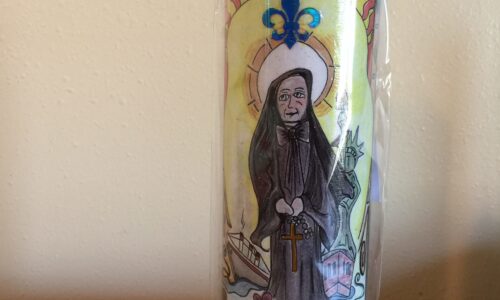 Today - November 13 - is the anniversary of St. Francis Cabrini's beatification. As immigration lawyers from New Orleans, we admire St. Francis. Her impact on New Orleans and New Orleans immigran...
Nov 11, 2020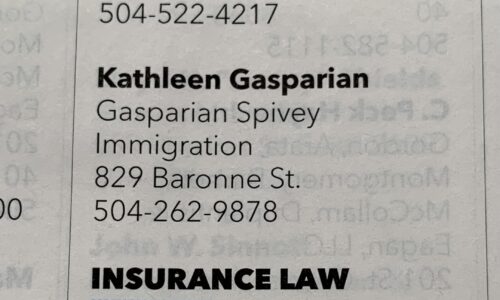 We've been so busy dealing with Hurricane Zeta and the election that we haven't taken the time to congratulate Kathleen for again being named by New Orleans Magazine to the 2020 Top Law...
Oct 28, 2020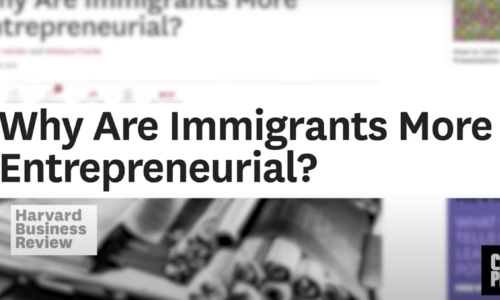 We have talked a lot about how the data shows immigrants to be entrepreneurial, and how despite the current administration's assertions to the contrary, they are job creators. As immigration lawyers, ...