What We Think
At Gasparian Spivey Immigration, we are passionate about our clients, the law, the state of immigration, our city, and our friends. We'd like to share our passion and thoughts with you, and we welcome your questions and feedback.
Mar 24, 2023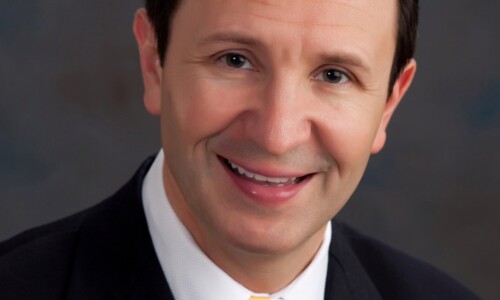 Louisiana Attorney General and gubernatorial candidate Jeff Landry is trying to pull off an ugly combo. Landry and a number of Republican AGs have sued the Biden administration over its efforts to pre...
Mar 6, 2023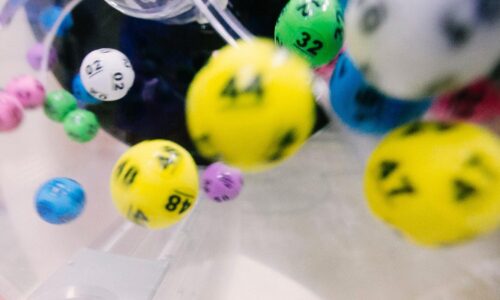 The H1-B visa lottery started last week and runs through Friday, March 17 at 12:00pm Eastern. During this window, employers can apply for visas for skilled workers with 85,000 available. If there are ...
Feb 16, 2023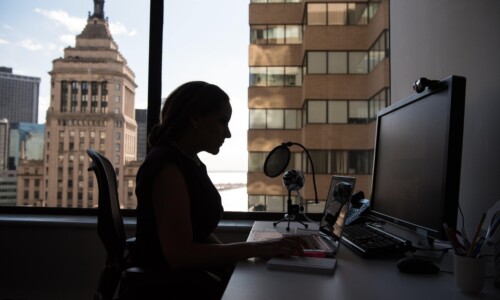 The opening of the H-1B visa lottery season is noon Eastern on March 1, so it's time for employers and potential employees to prepare to enter it. A recent article in Forbes adds some new data to our ...
Feb 8, 2023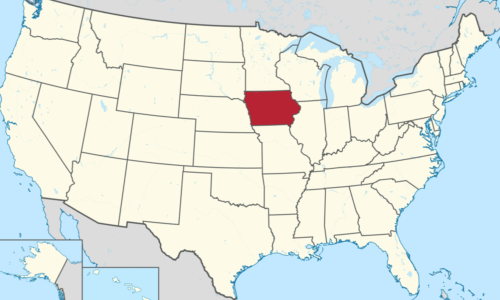 On Friday, The New York Times posted an op-ed by Kristie De Peña, Robert Leonard and David Oman that proposed a states-based solution to some of the United States' immigration issues. They're in Iowa,...
Jan 31, 2023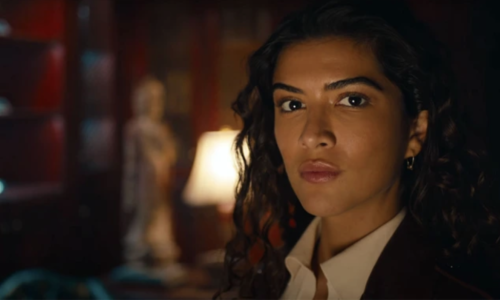 I started watching National Treasure: Edge of History on Disney+ (no spoilers, please!) this weekend, and one interesting twist is that the lead character is undocumented and registered for Deferred A...