What We Think
At Gasparian Spivey Immigration, we are passionate about our clients, the law, the state of immigration, our city, and our friends. We'd like to share our passion and thoughts with you, and we welcome your questions and feedback.
Dec 1, 2022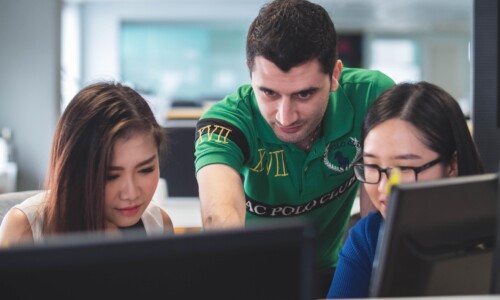 We have said repeatedly that immigration is good business, and as immigration lawyers, we see that's true. We deal regularly with professionals, business people, and students who aspire to find t...
Nov 16, 2022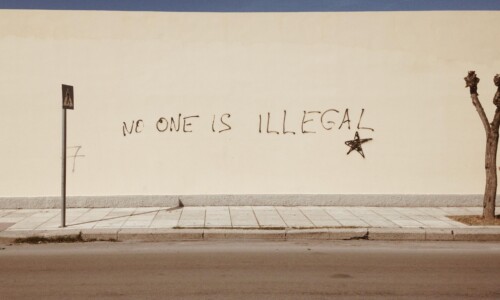 The midterm elections have passed, and there's something about elections that makes people think again about immigration reform. As immigration lawyers, color us hopeful but skeptical. It's unquestion...
Nov 2, 2022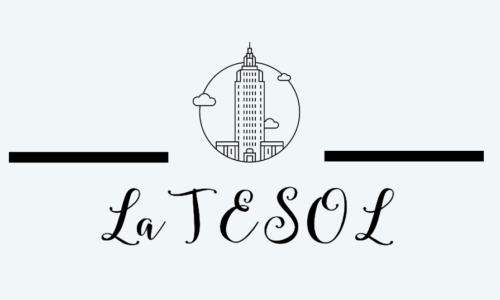 Last Friday, Kathleen spoke at the Louisiana Teaching English to Speakers of Other Languages (LaTESOL) conference in Baton Rouge. The day's theme was "Empowering Educators of Multilingual Scholars," a...
Oct 25, 2022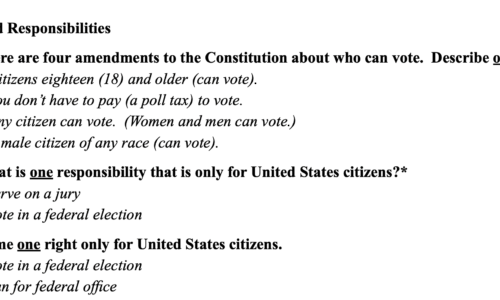 When Louisiana votes on December 10—not November 8, the upcoming election—Constitutional Amendment No. 1 will ask voters whether or not they want to prohibit non-U.S. citizens from being allowed ...
Oct 17, 2022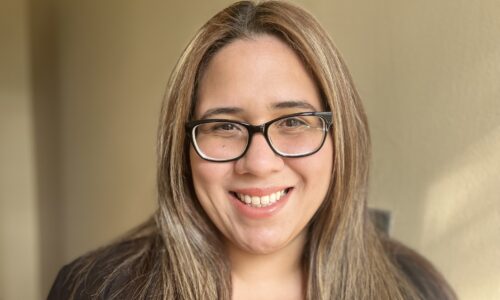 We're pleased to introduced Karla R. Martinez, who recently joined GSI as a lawyer. Karla understands immigration from both sides. She was born in Granada, Nicaragua and immigrated with he...