What We Think
At Gasparian Spivey Immigration, we are passionate about our clients, the law, the state of immigration, our city, and our friends. We'd like to share our passion and thoughts with you, and we welcome your questions and feedback.
Mar 11, 2022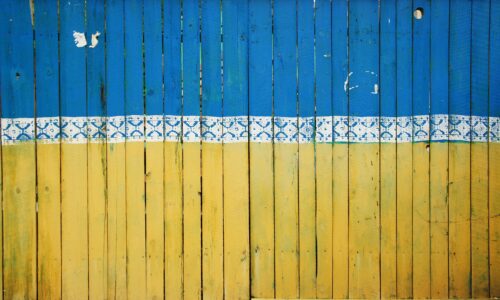 Russia's military actions in Ukraine have prompted the Department of Homeland Security to offer Temporary Protected Status (TPS) for 18 months to Ukrainians in the United States. TPS has been granted...
Feb 22, 2022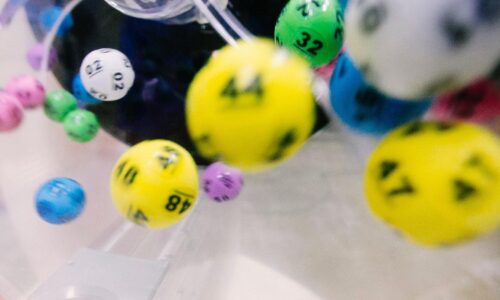 It's time for those who are considering entering the H-1B immigration lottery to start the process. The registration period for fiscal year 2023 will open at noon Eastern on March 1 and continue throu...
Feb 10, 2022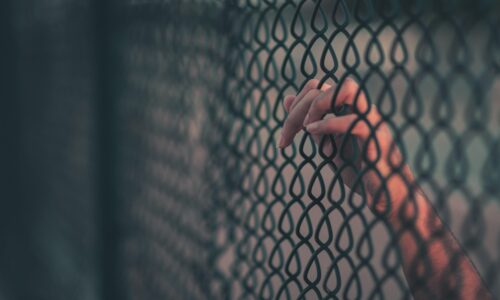 In the past, we've written about the role states play in the immigration conversation. Many conservative gubernatorial candidates have staked out get-tough positions on issues that are federal matters...
Feb 3, 2022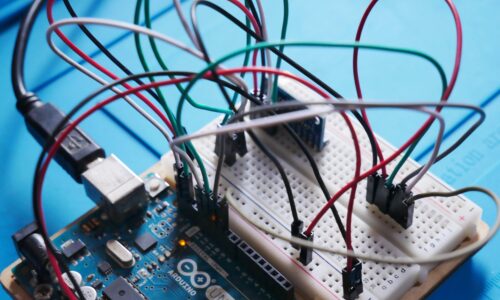 As immigration lawyers, we work extensively with employment and education-based immigration. It was difficult to watch the previous administration make immigration in those areas more difficult becaus...
Jan 5, 2022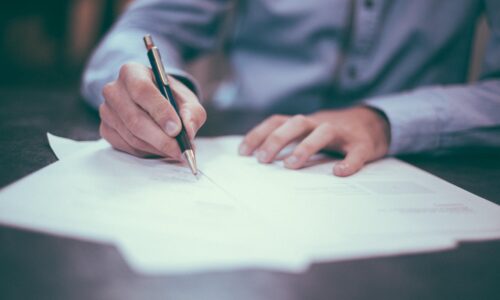 One challenge we regularly face as immigration lawyers who work a lot of employment-based immigration matters is what to do about spouses. One member of a family receiving work authorization doesn't n...