What We Think
At Gasparian Spivey Immigration, we are passionate about our clients, the law, the state of immigration, our city, and our friends. We'd like to share our passion and thoughts with you, and we welcome your questions and feedback.
Jan 5, 2022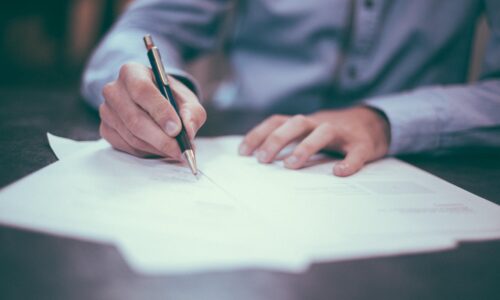 One challenge we regularly face as immigration lawyers who work a lot of employment-based immigration matters is what to do about spouses. One member of a family receiving work authorization doesn't n...
Nov 22, 2021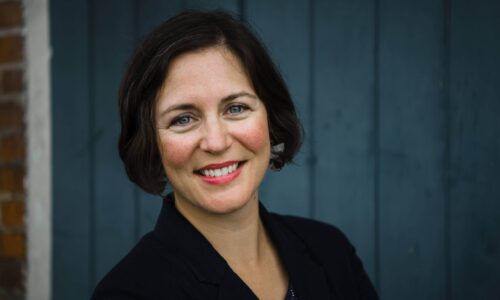 Between Hurricane Ida, immigration business as usual, and the ambient drag that COVID concerns exert over almost all facets of business in New Orleans, we're finally officially welcoming associate att...
Nov 1, 2021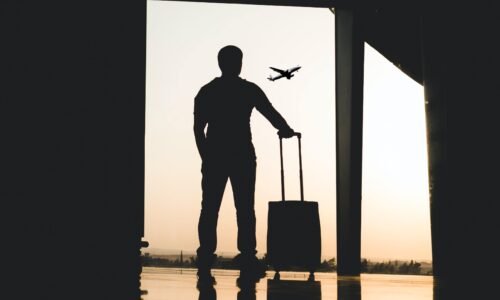 Recently, President Joe Biden announced "A Proclamation on Advancing the Safe Resumption of Global Travel During the COVID-19 Pandemic." Starting on 12:01 a.m. Eastern Standard Time on November 8, tra...
Oct 21, 2021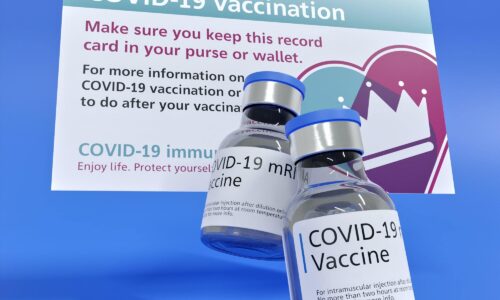 Canada lifted its ban on entry to fully vaccinated travelers on August 9, and late last week the Biden administration announced that the United States will follow suit starting November 8. Starting on...
Oct 8, 2021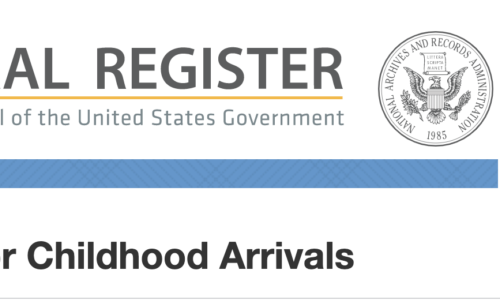 The Department of Homeland Security (DHS) recently announced proposed rule changes to the Deferred Action for Childhood Arrivals (DACA) program that we hope will take place. These changes seem necessa...